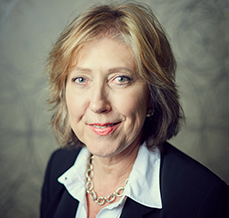 Barbara Baptiste
Since 1975 Barbara has worked with complex medical health conditions, with a specialised practice in neurotrauma and community care plans and needs. Starting in rehabilitation case management and vocational counselling, certified to practice in each area, she progressed to Future Cost of Care assessments in 1985.
Barbara was certified in Life Care Planning (CLCP) in 2000, and in 2014 was the first Canadian to be awarded by several international organizations for her education and leadership in this sub-specialty of rehabilitation. Barbara holds a Masters in Rehabilitation Science through University of Toronto's Faculty of Medicine, Graduate Department of Rehabilitation Science. Her publications are based on her research specialty in case management, cost of care, and prediction of service use and need. Barbara has worked across Canada and internationally to assess future care needs and costs, and holds a community Faculty position with the Department of Occupational Therapy and Science at University of Toronto. She has been President of Rehabilitation Management Inc. (RMI) since founding this exceptional organization in 1987.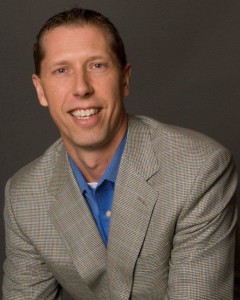 Tim Enns
Tim Enns is the Vice President of Operations at Rehabilitation Management Inc. (RMI). In this role he oversees operations and helps set the strategic direction of the company.
Tim has been with RMI since 1988 and has worked through many legislative and industry changes, and was involved with the company's successful accreditation with the Canadian Council on Health Services Accreditation CCHSA in 2005. Throughout his time with RMI Tim has been actively involved in many community fundraising events, and has worked on committees for various chapters and branches of Spinal Cord Injury; Brain Injury and rehabilitation hospitals.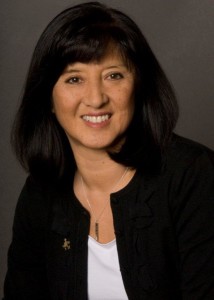 April Belbeck
April Belbeck is an Occupational Therapist and Clinical Director with Rehabilitation Management Inc. (RMI). She has been with RMI since 1988. She is a Certified Life Care Planner through the University of Florida/Intelicus.
She is calibrated in the Assessment of Motor and Process Skills functional assessment. With her understanding of disability and life care planning, Ms. Belbeck assisted on the campaign, which resulted in the federal government of Canada providing a compensation package for the 92 surviving Canadians who were left with severe disabilities due to thalidomide. Ms. Belbeck has been utilized for expert testimony in both Provincial and Federal Courts. For the past 9 years she has been a member of OSOT's Auto Sector Committee and has served as the Chair on the OSOT's Auto Sector Attendant Care Subcommittee for the past 8 years. This committee developed the Assessment for Attendant Care Needs Form 1: A Resource for Reflective Practice in 2009 and completed an updated edition in 2011 which is used by Occupational therapists throughout Ontario.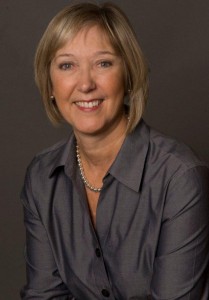 Irene Howarth
Working together with Zane Jansons, Irene helps to ensure all referral needs are met and assistance provided to clients and payors through our Client Services support.
Irene has worked in this role with RMI since 1994. Her exceptional knowledge of legislation and regulations enable prompt and comprehensive referral needs being met in a timely manner. Irene sits on community Boards and is an active Volunteer for multiple community health and social efforts.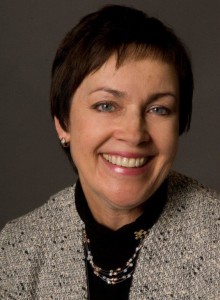 Zané Jansons
Zané Jansons is the Client Services Manager at Rehabilitation Management Inc., overseeing and updating Client Services processes as they relate to new referrals, active files, and treatment plan submissions on HCAI.
Zané first joined RMI in a clinical capacity, providing Case Management services from 1993-2001, and rejoined RMI in 2007 as a Case Manager after a spending a number of years in The Netherlands. In 2009, Zané moved into her current role, which uses her clinical, legislative, and administrative knowledge in her interaction with clients, accounts, and RMI staff.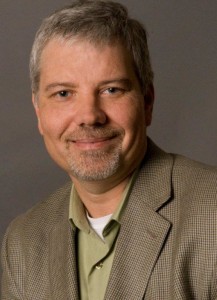 John Dumas
John Dumas is the Quality Control Director- Information and Technology at Rehabilitation Management Inc. (RMI).
In this role, he oversees data collections and knowledge management systems for RMI. John brings over 20 years of experience in the Neurotrauma sector as an advocate, database developer, researcher, and author to RMI. As an advocate and researcher, John has focused on the areas of injury prevention, concussion awareness and management, and auto insurance reform; and has co-authored articles in the journals: Injury Prevention, Brain injury and Canadian Journal of Psychiatry.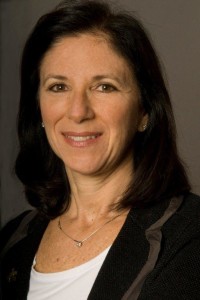 Elaine Sandor
Elaine Sandor is a Clinical Manager and Rehabilitation Consultant at Rehabilitation Management Inc. (RMI). Elaine has been providing community based rehabilitation services since 1985; she has been with RMI since 1988. Elaine has completed Future Care Needs and Costs Analyses and provided rehabilitation counselling, vocational rehabilitation counselling, and community care planning services /case management services.
As a certified Life Care Planner, she has worked in Ontario, British Columbia, Alberta and Manitoba. Elaine was an active member of the National Case Management Network (NCMN) Standards Workgroup and contributed to the development of the Canadian Standards of Practice for Case Management. She has been actively involved in fundraising events associated with both Spinal Cord Injury and Brain Injury survivors.
Ellen Lipkus

Ellen Lipkus, B.Sc.O.T., OT Reg (Ont.), is an Occupational Therapist, Case Manager, Canadian Certified Life Care Planner (CCLCP) and Clinical Manager). She has been with RMI since 1999. Her clinical work experience has involved adults and children living with traumatic brain injury, spinal cord injury, orthopaedic injuries and chronic pain, in both hospital and community-based settings. Ellen's services are regularly requested. A skilled, knowledgeable and practical rehabilitation professional, she is an effective team player who provides the highest quality services to clients and their families. Her experience also includes presenting at conferences and at the University of Toronto, thereby teaching/guiding others in this area of specialization. Ellen co-authored, Paediatric Life Care Planning…Here's what lawyers need to know, for The Litigator magazine. She has been qualified as an expert in Ontario courts numerous times.